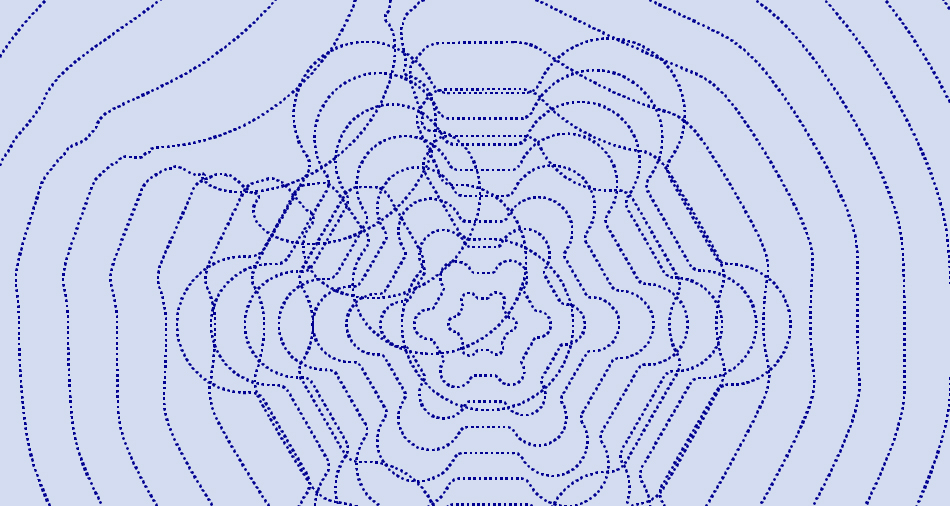 Fostering a learning society - Report on the french national strategy for higher education
Registered in the law for higher education and research of July 22, 2013, the national strategy for higher education (StraNES) aims to define national objectives committing the future over the next 10 years and to propose ways to achieve them. This page presents the report (synthesis) of proposals resulting from a broad consultation.
Presentation
What are the national objectives for French higher education within the next ten years and what must be done to reach them?
The law of 22 July 2013 envisaged, for the first time in France, defining a national strategy for higher education as well as one for research. The strategy for higher education is to be presented by the Government to the relevant parliamentary commissions to ensure clear choices and to rally the country's support for its issues.
For decision makers and civil society to discuss these challenges openly, the Government named an independent committee in February 2014 comprised of 25 members from diverse horizons recognised as experts in this field. Participants include higher education institution directors, senior civil servants, elected officials, professors and researchers involved in rethinking education, members of international organisations, and private sector and civil society representatives. Two individuals were tapped to lead the committee's work. Sophie Béjean, Professor of Economics, former President of the University of Burgundy and President of Campus France (the State agency charged with promoting higher education, hosting international students, and encouraging international mobility) and of the CNOUS (a national public organisation that coordinates university student social services), was named President. Bertrand Monthubert, Professor of Mathematics and President of the University of Toulouse 3 - Paul Sabatier was named Rapporteur-General.
The committee interviewed and debated with a broad array of players and stakeholders to enrich its thinking: representatives of student, staff, and institutional organisations; private sector and administration leaders; and researchers and experts in higher education. A preliminary report issued in July 2014 expanded the discussion. The final report was submitted to the Government ahead of the formal hearings prescribed by law.
Technical sheet
Language : English
Release date :
Publication type :Report